Are you tired of staring at the same old boring interior of your home? Do you wish you could spruce things up a bit? Well, you're in luck! I have compiled a list of tips and tricks from experts in the field of interior decorating that are sure to enhance the beauty and functionality of your living space.
Tip 1: Start with a Plan
Interior decorating is an art and, like any art, it requires a well-thought-out plan. Before diving in, consider your available space, budget, personal style, and ideal outcome. Take measurements, create a rough sketch of the room, and identify your focal point. This will help you stay focused and save you money and time in the long run.
Tip 2: Light it Up
Lighting can make or break the ambiance of a room. In addition to natural light, incorporate various types of lighting, such as overhead, task, and accent lighting. Brighten up dull corners with floor lamps, add a dramatic touch with chandeliers, and use dimmer switches to create mood lighting at night. Don't be afraid to play around with lampshades and bulbs to achieve the desired effect.
Tip 3: Choose a Color Scheme
Color is powerful and can have a significant impact on our moods. Choose a color scheme that complements your furniture, artwork, and decor. Consider the purpose of the room and the emotions you want to evoke. For example, blue and green are calming and ideal for bedrooms, while red and orange are vibrant and energizing and work well in living rooms or exercise rooms.
Tip 4: Mix and Match Textures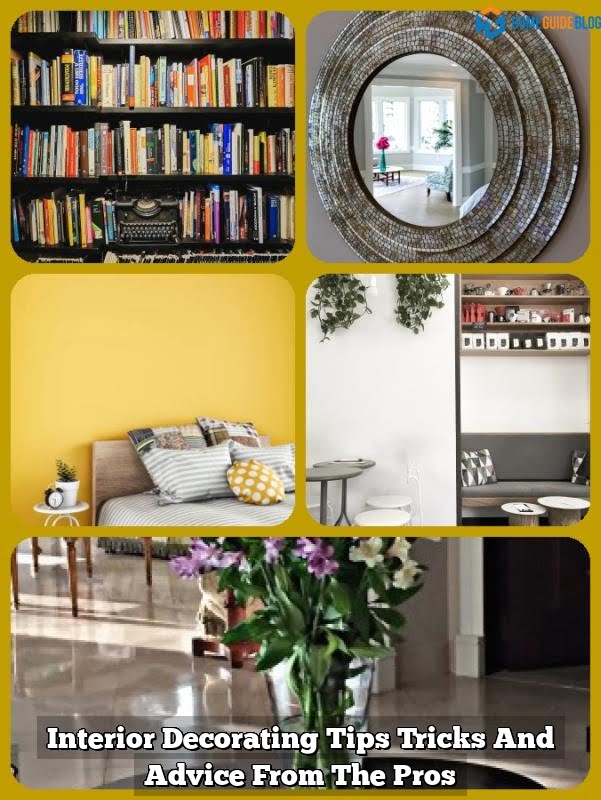 Texture adds interest and depth to a room. Don't be afraid to mix and match different materials, such as wood, metal, glass, and fabric. Think about incorporating throws and pillows, area rugs, and curtains. Even incorporating different patterns adds a great deal of texture to an interior space.
Tip 5: Declutter and Organize
Clutter can make even the most beautiful space look disheveled. Consider purging items that you no longer need or use, install storage systems, and keep surfaces clean and uncluttered. Make use of drawers, shelves, and baskets to keep things organized, and make a habit of cleaning up after yourself daily.
Tip 6: Play with Patterns
Patterns can add interest and personality to a room. Consider pairing different patterns together, such as stripes, dots, and florals. When pairing patterns, keep the color scheme in mind and mix patterns of varying scales to create a cohesive look. Don't be afraid to experiment and mix up different patterns and prints!
Tip 7: Invest in Quality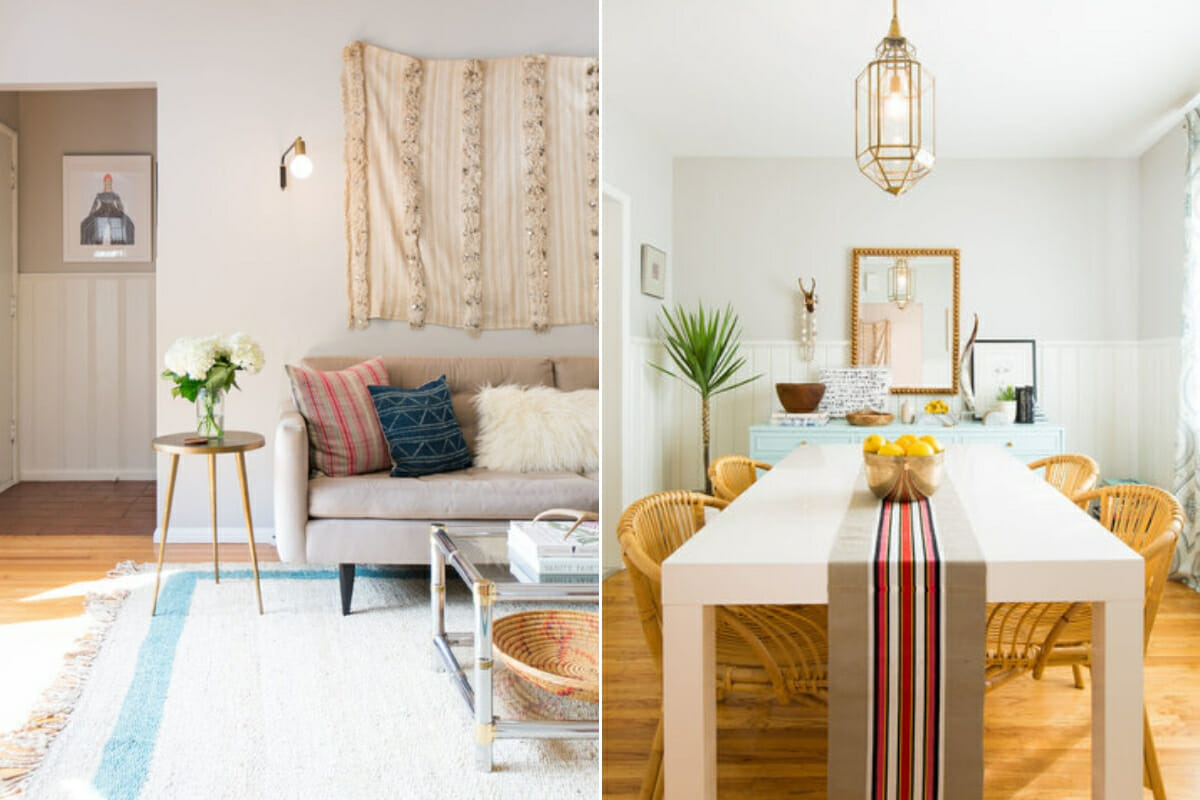 Quality is key when it comes to decorating your home. Invest in high-quality furniture, decor, and finishes that will stand the test of time. While it may be tempting to purchase cheaply made items due to a low budget, in the long run it will end up costing you more time and money to keep replacing them. Remember, quality over quantity!
Tip 8: Create a Focal Point
A focal point adds drama and visual interest to a room. Whether it's a fireplace, piece of artwork, or statement piece of furniture, make it the star of the show by styling around it. Rearrange furniture to draw attention to it and incorporate complementary colors and textures to enhance the visual impact.
There you have it! Eight interior decorating tips and tricks that are sure to take your living space to the next level. Next time you're feeling bored or uninspired, remember these tips and create a room that is both beautiful and functional.
If you are looking for Top 10 Interior Decorating Tips and Tricks by MSD – Interior Design Blog's you've visit to the right page. We have 8 Images about Top 10 Interior Decorating Tips and Tricks by MSD – Interior Design Blog's like 28 Best Interior Decorating Secrets – Decorating Tips and Tricks from, Interior Decorating Tips Tricks And Advice From The Pros – Home Guide Blog and also Interior Decorating Tips Tricks And Techniques For Any Home | Home. Here it is:
Top 10 Interior Decorating Tips And Tricks By MSD – Interior Design Blog's
magicspacedesigns.wordpress.com
msd creating
Interior Design — No-Fail Tips & Tricks For Living Room Decorating
www.youtube.com
decorating interior fail living room tips tricks
Designer Tips & Tricks For Your Home Interior Design | Decorilla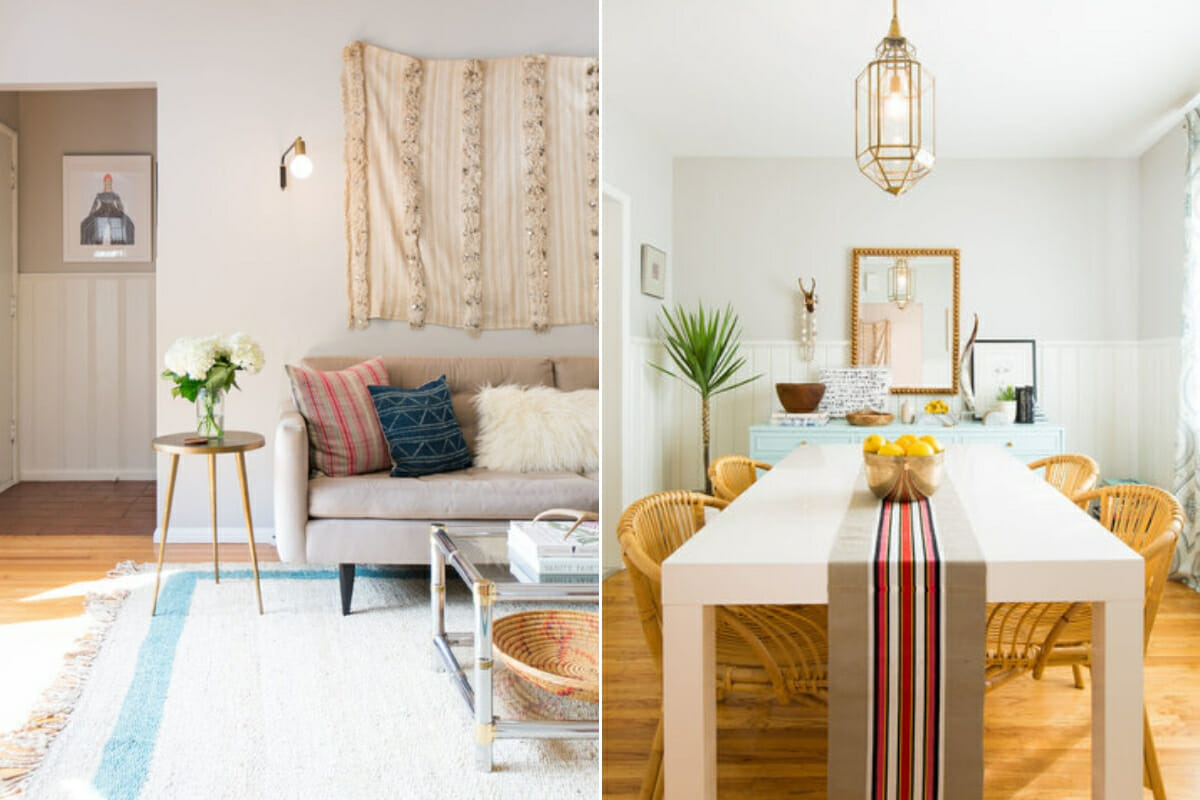 www.decorilla.com
interior tips decorilla tricks designer decorating gwendolyn scheme
Interior Decorating Tips | Carpet Cleaning Brixton
carpetcleaningbrixton.com
interior decorating tips staging services decor method
28 Best Interior Decorating Secrets – Decorating Tips And Tricks From
www.pinterest.com
meg braff bedroom besthomedecorationideas
Interior Decorating Tips Tricks And Advice From The Pros – Home Guide Blog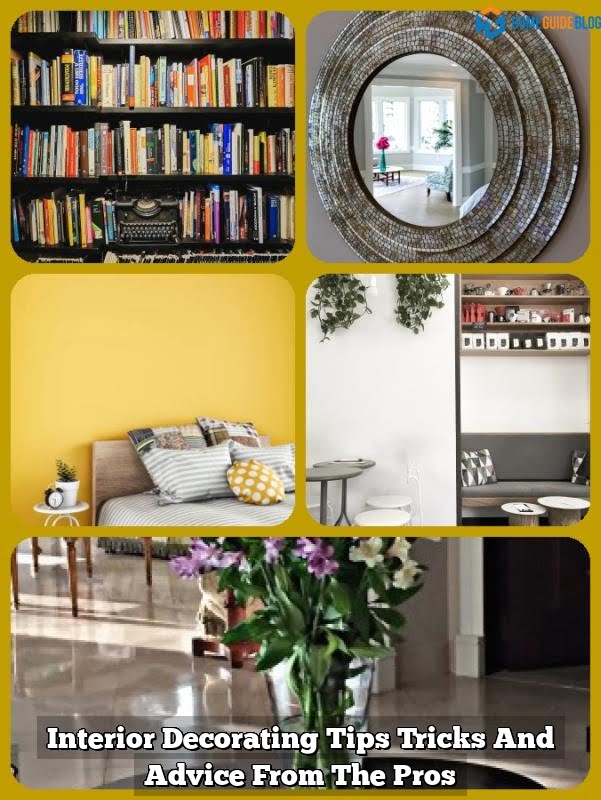 www.homeguideblog.com
Free Interior Decorating Daily Tips
www.interiordezine.com
Interior Decorating Tips Tricks And Techniques For Any Home | Home
www.homedecorwise.com
techniques
Interior decorating tips tricks and techniques for any home. 28 best interior decorating secrets. Interior tips decorilla tricks designer decorating gwendolyn scheme