When it comes to designing your retail store, there are many techniques and styles to consider. You want to make sure your store not only looks aesthetically pleasing but also provides a comfortable and enjoyable shopping experience for your customers. Here are 15 tips for how to design your retail store:
1. Define Your Target Market
Before you start designing your retail store, it's important to define your target market. Who are your customers? What age range do they fall into? What is their average income? By answering these questions, you can create a store design that appeals to your target market.
2. Pick a Color Scheme
Choosing the right color scheme can make all the difference in the appearance of your retail store. Pick a color scheme that matches your brand and creates a mood that aligns with your products.
3. Use Lighting to Your Advantage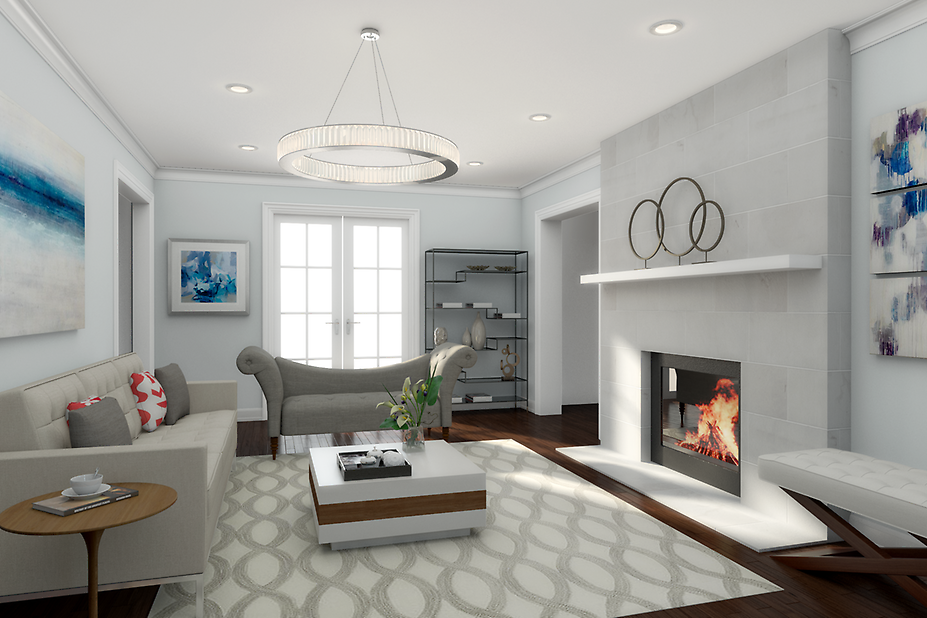 Lighting can also help create the desired environment in your retail store. Use different types of lighting, such as spotlighting or accent lighting, to highlight your products and create a unique ambiance.
4. Create Eye-catching Displays
Use creative and interesting displays to showcase your products and attract customers. You can use props, mannequins, or other attention-grabbing items to create a visually appealing display.
5. Use Signage Effectively
Clear and informative signage can help guide customers through your store and highlight specific products or sales. Use large, easy-to-read fonts and colors that match your brand to make sure your signage is effective.
6. Make the Checkout Process Easy
The checkout process should be quick and easy for customers. Make sure registers are easily accessible and that there is enough counter space for multiple customers. Consider using mobile payment systems to streamline the checkout process even further.
7. Choose the Right Flooring
The right flooring can help create a cohesive look throughout your store. Choose a flooring option that is durable, easy to clean, and complements your overall design.
8. Create a Focal Point
Create a focal point in your store that draws customers in and highlights your products or displays. This can be a unique fixture, a piece of art, or an interesting display.
9. Make Sure Your Layout Makes Sense
Your store layout should be easy to navigate and make logical sense. Use displays and signage to guide customers through your store in a natural flow.
10. Provide Comfortable Seating
Providing comfortable seating can encourage customers to stay longer in your store and make them more likely to make a purchase. Choose seating that matches your design aesthetic and is durable enough to withstand frequent use.
11. Incorporate Nature
Bring a touch of nature into your store by adding plants or other natural elements. Studies have shown that incorporating greenery into retail spaces can lead to increased sales and a more positive shopping experience.
12. Create Interactive Displays
Interactive displays can keep customers engaged and interested in your products. Consider using technology, such as touchscreens or VR experiences, to create a unique and interactive shopping experience.
13. Make Use of Vertical Space
Don't forget to utilize vertical space in your store. Use wall displays or tall fixtures to showcase products and create a visually interesting design.
14. Create a Brand Story
Creating a brand story can help customers connect with your store and feel more invested in your products. Use displays, signage, or even create a video to tell your brand story and showcase your unique selling points.
15. Test and Refine Your Design
Don't be afraid to test and refine your store design over time. Use customer feedback and sales data to make changes and keep your store looking fresh and engaging.
By following these 15 tips for designing your retail store, you can create a visually appealing and comfortable shopping experience for your customers. With the right design, you can increase sales and create loyal customers who keep coming back for more.
If you are searching about 7 Best Online Interior Design Services – Decorilla you've visit to the right web. We have 8 Images about 7 Best Online Interior Design Services – Decorilla like The 17 Best Online Retailers to Shop for Home Decor, The most important tips for interior decoration | Journal of and also Interior Design – Home Interior Design Services Online in India | 500. Read more:
7 Best Online Interior Design Services – Decorilla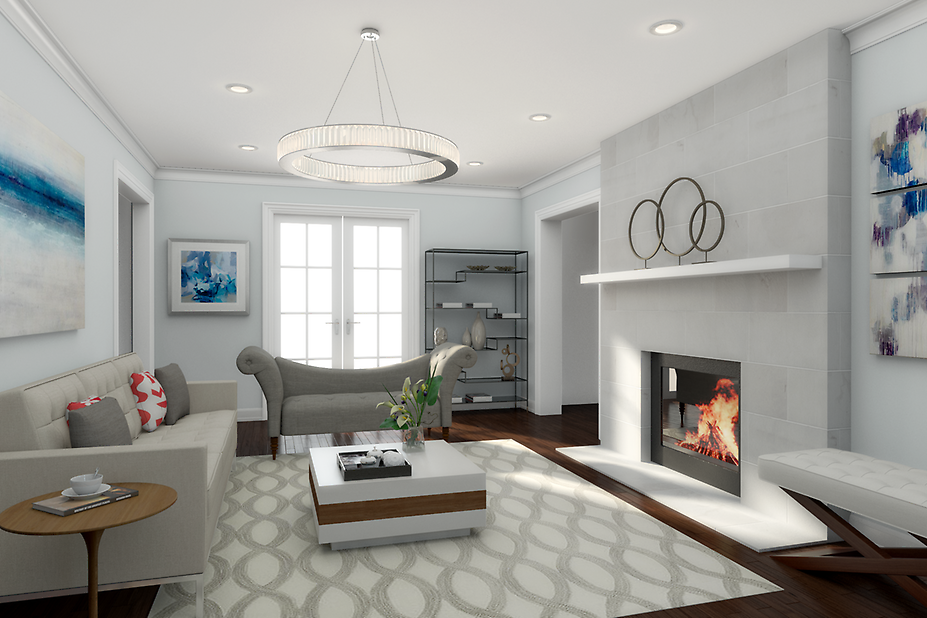 www.decorilla.com
living room interior modern area rug decorilla services rendering 3d right decorating designer contemporary neil choose realistic
Interior Design – Home Interior Design Services Online In India | 500
www.woodenstreet.com
What Is The Difference Between A Designer And A Decorator? – Allison
www.pinterest.com
decorator difference
15 Tips For How To Design Your Retail Store | Design Trends, Retail And
www.pinterest.com
store retail tips interior stylish boutique
The ABC's Of Decorating…L Is For Living Room! | Decorating Den
www.decoratingdenblog.com
room living decorating den interiors family comfort abc selecting sofas chairs key
Home Decor Boutique & Gallery On Orange County | Roger's Gardens | Home
www.pinterest.com
The 17 Best Online Retailers To Shop For Home Decor
www.thespruce.com
decor shop retailers
The Most Important Tips For Interior Decoration | Journal Of
wwideco.xyz
Decorator difference. What is the difference between a designer and a decorator?. Store retail tips interior stylish boutique