Interior decorating has become one of the most exciting and creative industries in the world. With an ever-increasing demand for beautiful and unique spaces, there is no shortage of opportunities for those with a passion for design and aesthetics.
Everything you need to know about finding a Interior Decorator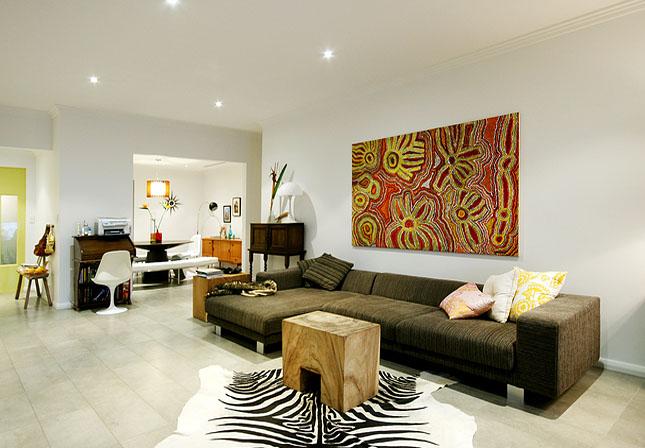 When you are looking for an interior decorator, you want to ensure you find someone with the right skills, training, and experience. A good interior decorator will be able to help you create a space that reflects your personality and style, while also being functional and comfortable.
One of the most important things to look for when hiring an interior decorator is their portfolio. A strong online presence is key, as this will give you an idea of their past work and style. You can get a sense of their overall design aesthetic and see what kind of spaces they specialize in.
Another important factor is the decorator's experience and level of education. Make sure to ask about their formal training, as this will give you an idea of their skill level and expertise. Most decorators have a certificate or degree in interior design, which can be a valuable asset when it comes to creating unique and personalized spaces.
In addition, look for decorators that are up-to-date on current design trends and have a good understanding of the materials, fabrics, and furniture that are available in the market. Make sure they have a good understanding of any unique challenges or restrictions that may arise during the design process, such as building codes, zoning laws, or budget constraints.
Difference Between Interior Designer And Decorator
Although interior designers and decorators may seem interchangeable, there is actually a significant difference between the two professions. While both are involved in creating beautiful and functional spaces, designers have a more extensive skill set and typically work on larger, more complex projects.
Interior designers typically have a degree in interior design and are trained to create detailed floor plans, conduct consultations with clients, and manage large projects from conception to completion. They may be involved in project management, sourcing materials and furniture, obtaining necessary permits, and overseeing construction.
Interior decorators, on the other hand, may not have as much formal training or education and may focus more on aesthetics and decor. While decorators can certainly make recommendations on furniture and accessories and help to create cohesive design schemes, they typically don't take on the same level of responsibility or have as much involvement in the planning and construction of a project.
Interior Decorator Services
If you are looking for an interior decorator, there are a wide range of services available to help you create the perfect space. From full-service design consultations to one-day room makeovers, decorators can provide the expertise you need to turn your ideas into reality.
Some common interior decorator services include:
Color consultations: help to choose the perfect paint colors and palettes to suit your style and preferences
Furniture selection: help to choose the right furniture to create a cohesive and functional space
Window treatments: create custom drapery, blinds or shades to enhance the look of any room
Lighting selection: help to choose the right lighting fixtures to enhance the ambiance of your space
Accessories and decor: help to choose the perfect finishing touches to complete your space
Decorating Your Home with an Interior Decorator
Decorating your home with an interior decorator is an exciting and rewarding experience. With the right decorator, you can create a space that truly reflects your personal style and makes your house feel like a home.
When working with a decorator, it is important to communicate your style preferences and goals clearly. Make sure to share any inspiration images or color palettes that you have in mind. The more information you can give your decorator, the better equipped they will be to create a space that meets your needs and exceeds your expectations.
A good decorator will also take the time to get to know your lifestyle and how you use your space. This may include understanding any specific needs, such as accommodating pets, children, or frequent guests. They will also consider the flow of your space, the natural light, and the architecture of your home to create a cohesive and functional design plan.
Becoming an Interior Decorator
Becoming an interior decorator can be a fun and fulfilling career choice. While formal education is not always necessary, there are a few key skills and qualities that can help you succeed in this industry.
First and foremost, a strong sense of creativity and an eye for design are essential for an interior decorator. You should be able to visualize and conceptualize a space before bringing it to life. In addition, having knowledge of current design trends and popular styles is important in order to keep up with the ever-changing industry.
An understanding of color theory and texture is also essential for a successful interior decorator. You should have a good grasp of how different colors and patterns work together and how to create a cohesive and balanced space.
Finally, effective communication skills and the ability to work with clients and contractors are key. You should be able to listen to your client's needs and preferences and translate their vision into a design plan that meets their expectations.
Interior Decorator Salary
The salary for an interior decorator can vary depending on several factors, such as location, experience, and level of education.
On average, an interior decorator in the United States can make anywhere from $30,000 to $70,000 per year. However, this can vary significantly depending on the decorator's level of education and experience, as well as the type of clients they work with.
Some interior decorators may charge an hourly rate, while others may charge a flat fee for their services. The type of project and level of involvement can also impact the decorator's fee.
In general, the more experience and education a decorator has, the higher their salary is likely to be. However, it is important to remember that many decorators start out working on smaller projects and building up their portfolio and reputation before making a full-time career out of it.
Overall, being an interior decorator can be a rewarding and exciting career choice for those with a passion for design and creativity. Whether you are looking to hire a decorator to help you create your dream space or are considering becoming a decorator yourself, there are plenty of opportunities to explore in this vibrant and dynamic industry.
If you are looking for How to Become an Interior Decorator: A Step by Step Guide you've came to the right page. We have 8 Pics about How to Become an Interior Decorator: A Step by Step Guide like Home Interior Decorator – Discussion – How technology changes the way, Difference Beween Interior Designer And Decorator | Design Cafe and also Interior Decorator Services Montclair | Home Designer Services Essex County. Read more:
How To Become An Interior Decorator: A Step By Step Guide
innovativedecorideas.com
decorator
Home Interior Decorator – Discussion – How Technology Changes The Way
martial-arts-weaponsul.blogspot.com
decorator interior homewell
#decor #decorator #decorating #curator #interiors #interior #
www.pinterest.com
Interior Decorator Certificate Course Online
www.iapcollege.com
decorator interior course certificate become etiquette certification consultant professional starting late
Interior Decorator Services Montclair | Home Designer Services Essex County
valerieruddy.decoratingden.com
decorator
Interior Decorator Salary: How Much Do Interior Decorators Make
blog.scitraining.com
decorator decorators
Everything You Need To Know About Finding A Interior Decorator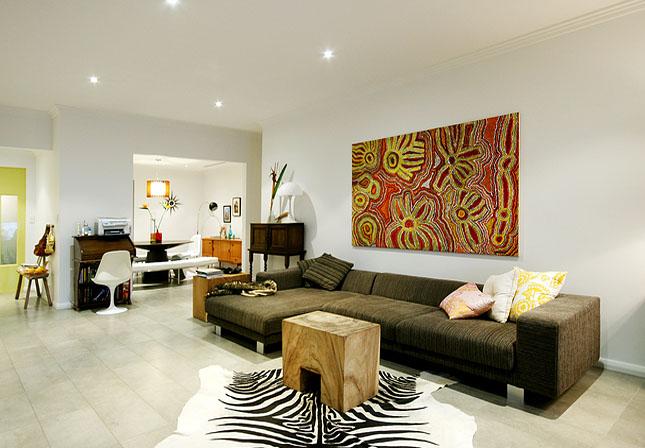 www.homeimprovementpages.com.au
interior decorator au revive solutions decorators finding everything need know
Difference Beween Interior Designer And Decorator | Design Cafe
www.designcafe.com
decorator hyderabad beween
Decorator decorators. #decor #decorator #decorating #curator #interiors #interior #. Interior decorator salary: how much do interior decorators make